Mudgee Made was established in 2009 by us, Lara and Tanya. We met at our local mothers group after having our first babies (now big boys). We instantly became friends, discovering that we both lived on small farms just out of town and both loved cooking and entertaining and so Mudgee Made was launched. There have been lots of changes since then but what hasn't changed is our friendship and our belief that food is a huge part of any event and it needs to be delicious and look beautiful.
Together we are constantly looking for new trends and how we can keep offering options that are going to exceed expectations. We are very proud of our business but what makes us happiest is sitting back after an event and knowing that everyone is full, happy and that we have been a big part of it!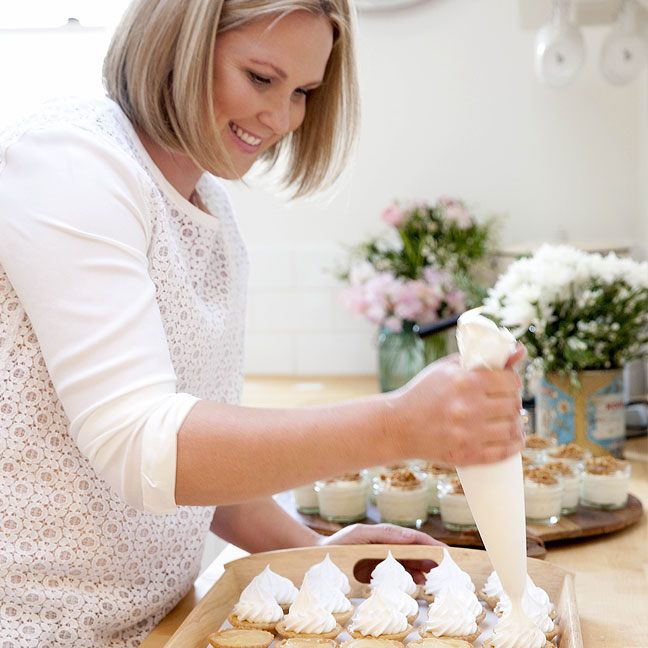 Lara Hooper
Mudgee girl through and through and an enthusiastic cook from a little girl. Lara moved back from Sydney to Mudgee to have her children after a career in hospitality.
Back in her home town, Lara is the precision and perfection of Mudgee Made and the queen of the recipe (quite necessary when creating wedding cakes).
Lara lives with her family on a property 7km from town, complete with an organic vege patch to use in her cooking. There's plump, plentiful fruit from the orchard too, that's if the kids don't raid them first!

Tanya Scott
The other half is Tanya, a Sydney girl turned country. Growing up with multicultural families where food is the heart of any celebration is the essence of Tanya's food philosophy and approach to cooking.
Not so much a stickler for a recipe (unless of course for those fussy macarons) and a more instinctive approach completes the Mudgee Made blend...
Tanya's family live near the foothills of Mt Frome where the rich soil is perfect for the vege patch and orchard, and the smell from the massive rose garden is just devine!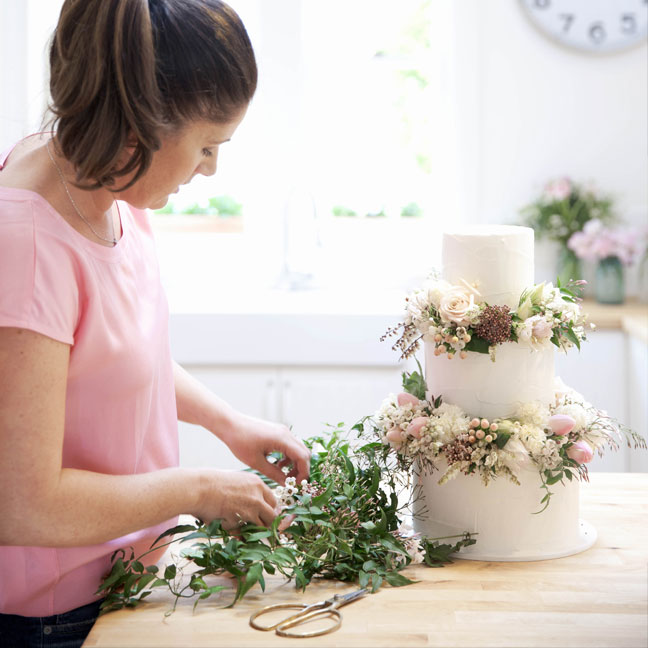 As seen in