Mudgee Made Roses Open Day!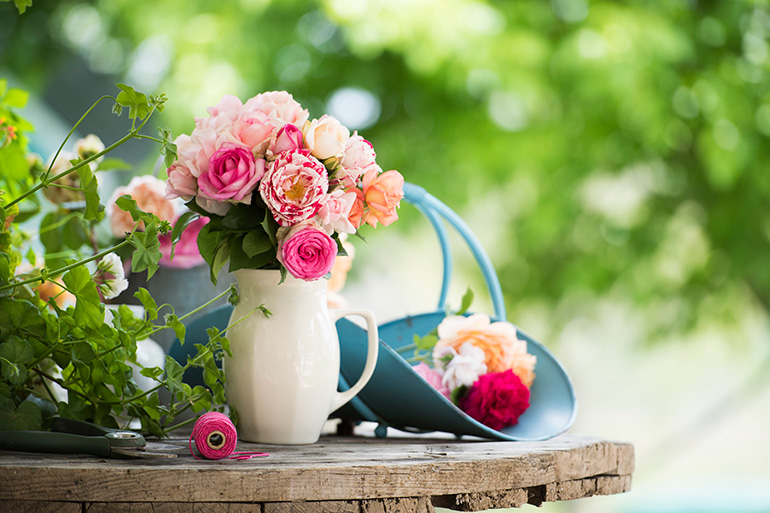 Photos by Amber Hooper. The winter wait is over and the roses and well and truly back in season

First flush of roses… The most anticipated event in the rose garden! Every rose in bloom and the bushes literally covered with beautiful, scented roses.
I feel I've been reasonably patient over the winter stretching out my piccies from last season on Instagram under the guise of 'floral flashback' but really trying to push through the cold, grey months waiting, waiting…
Then BOOM!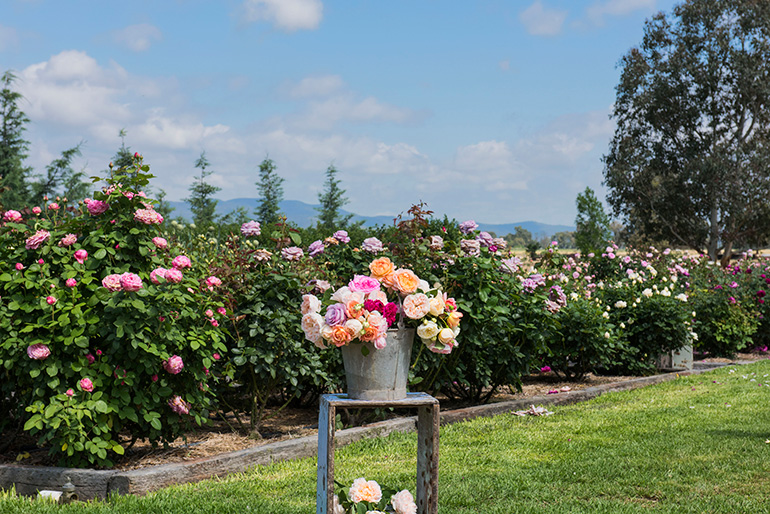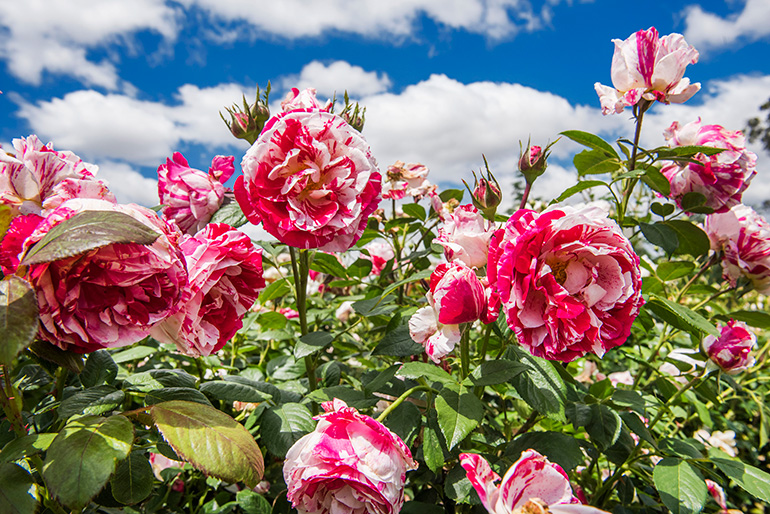 I decided that it was all too dazzling to just enjoy myself so as a last minute (ie Thursday night) decision I decided an 'Open Garden' was in order. Then after checking the weather forcast and discovering that there was 90% chance of 40 mls of rain (that's a hell of a lot), I thought I better tell people to being an umbrella!
I posted a few messages on Facebook and got the urn out of the shed and I was ready.
Saturday was pouring rain but people came… Oh it was so exciting having people wander through my little garden and experience the beautiful roses. Sunday was a beautiful sunny day and more people came…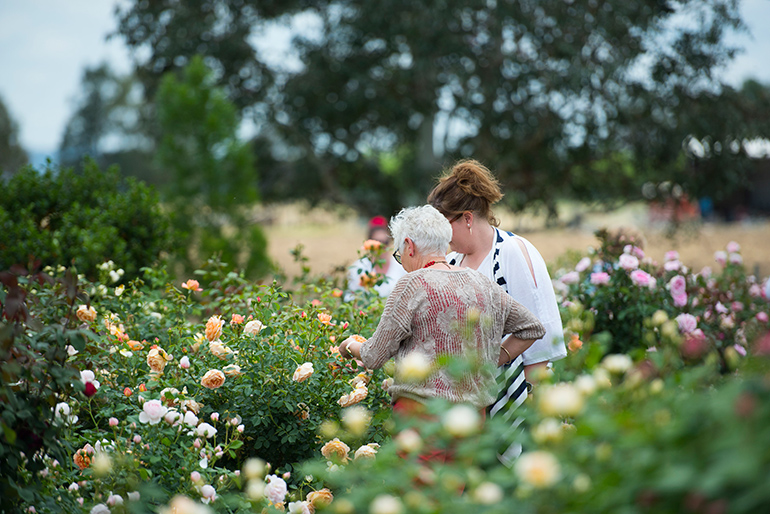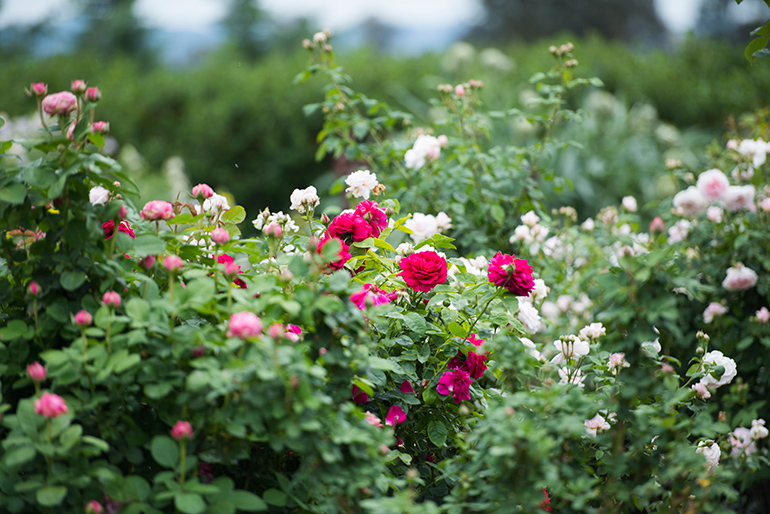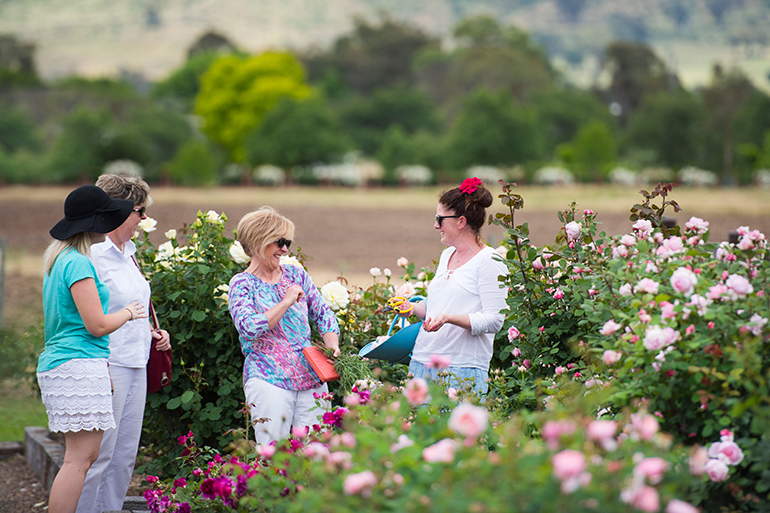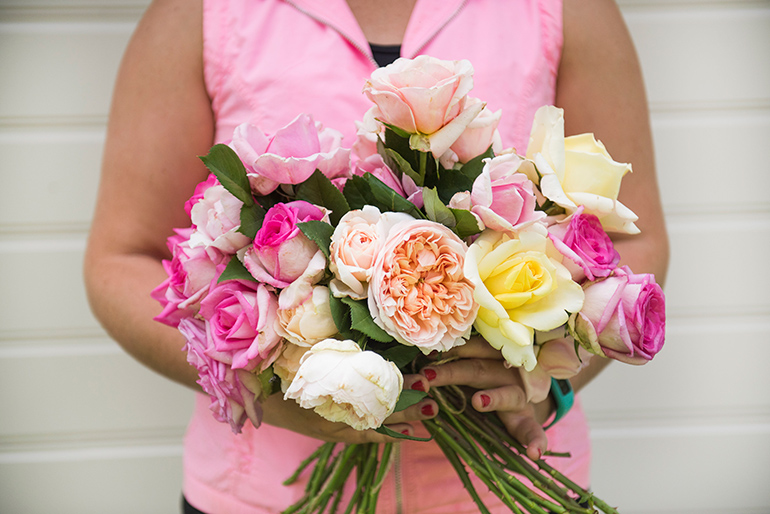 We chatted pruning, fungus, prickles, colours, breeding, mulching and watering.  We wandered the veggie patch too and I got recipes for the artichokes and gave cuttings from the daisies. Honestly what could be better?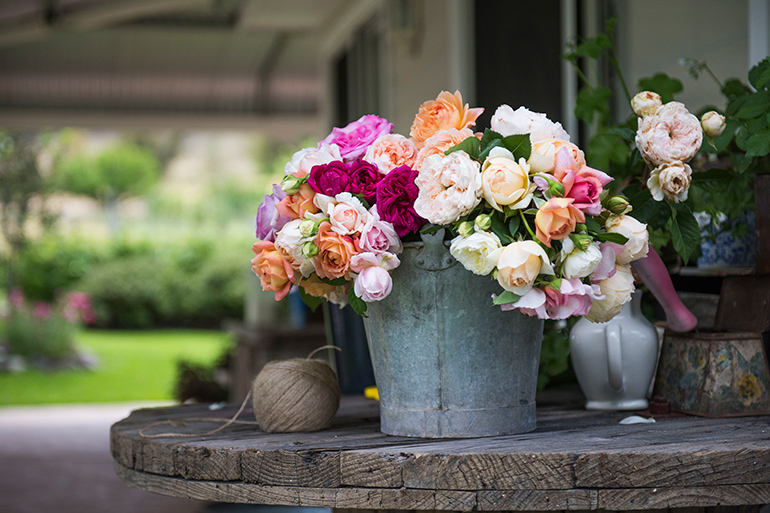 Overall it was a very rosey weekend and to my absolute surprise most people said they found the visit 'inspiring'. I'm hoping there are a lot more roses gardens getting planned and blooms being loved as a result – and my message to all the hubby's, Sorry and happy digging!