Floral Fun & New Friends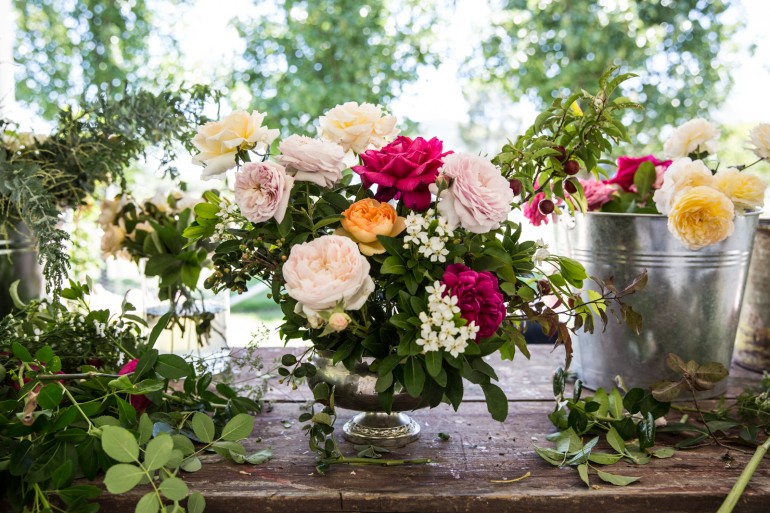 Floral Fun & New Friends
We met online…
So having been married for a while (a long while…) I'm not all over these online hook ups but this is a ripper and we have Instagram to thank. Pretty please check out the lovely Tanya, yes same name, at Oh Flora. She is such a lively and infectious flower lover and a true talent.  What I didn't know is that she has a friend Sophie who was to accompany her on the floral adventure to Mudgee along with their other halves George and Matteo.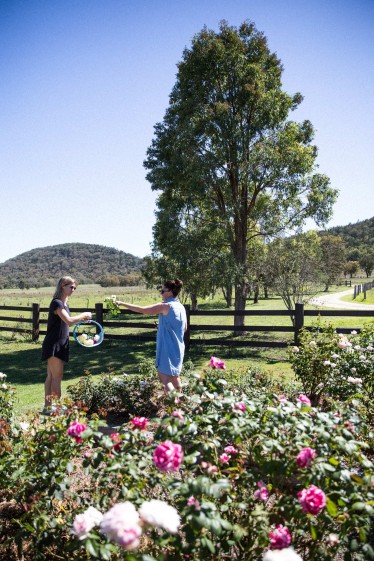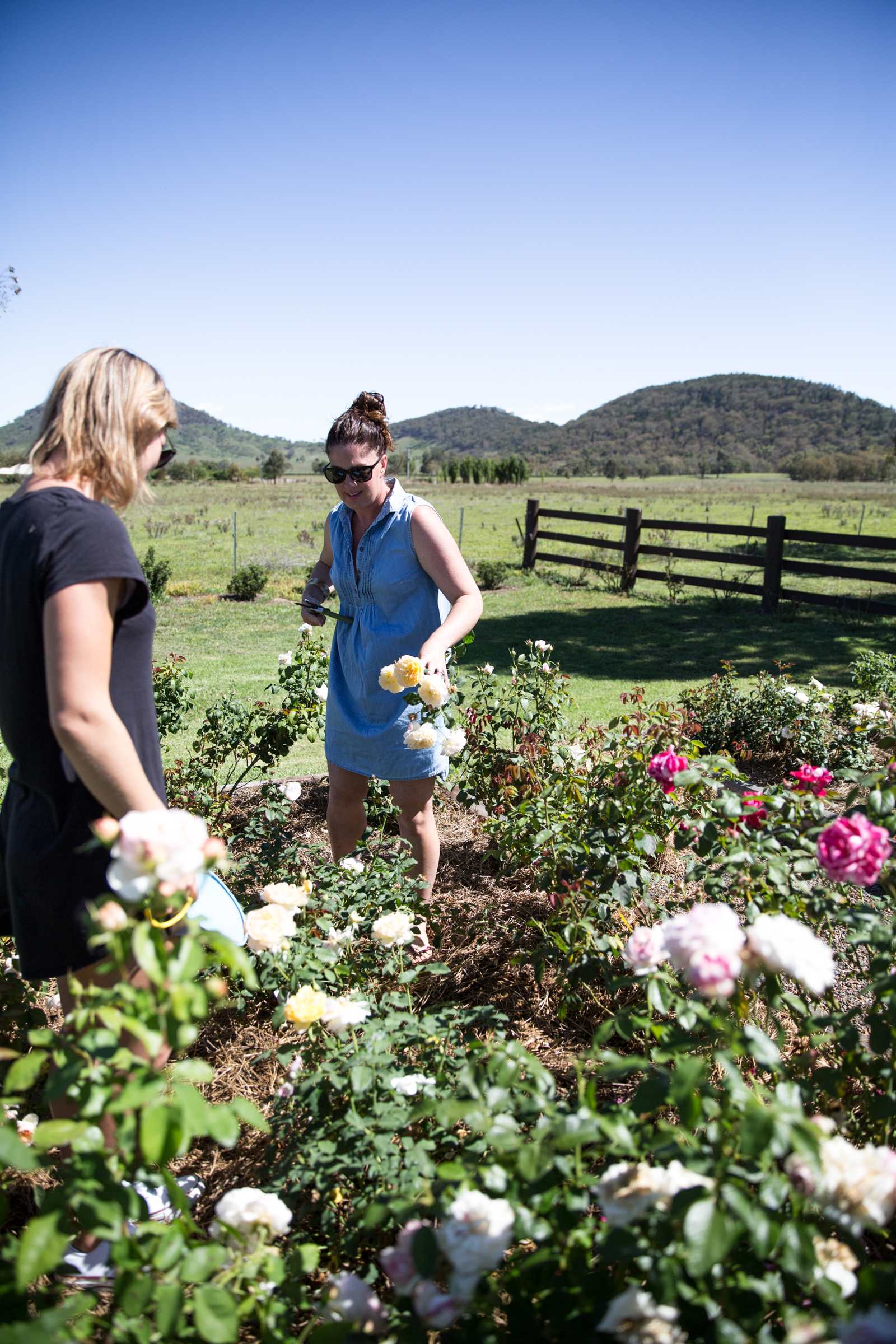 As we planned our 'Mudgee meeting' Tanya described her friend Sophie as a great photographer, cool we love great pics. What we didn't know is that she was going capture some of the prettiest pics and the mood of this really fun day in all it's floral/food beauty. Sophie has an amazing blog with her dad called What To Cook  and it is highly recommended as a one stop go to dinner and dining saviour.
Here's a simple fact about Mudgee. Everyone knows someone.  Here's what I didn't expect and completely random, keeping in mind we met on Instagram. My little man Ben was starting school on Monday and this was Saturday. I was a little (a lot) anxious about my first born starting Kindy and prepping for our visitors and tending the roses was keeping my mind off everything. A little into the visit Sophie mentioned her Aunty lived in Mudgee, I casually asked what her name was? Are you kidding… It was Ben's Kindy teacher! Yes that's right, the single most important person in the world to me (that weekend, and to be honest sort of still now). Insert quick selfie with Sophie to Aunty trying not to appear like a stalker and yes that's mudgee in a nutshell. Like we tell our brides, you really can't have a disaster in Mudgee, someone will know someone who can quell the drama.
Back to our day… Tanya was so excited  to have free range on the roses,  even Rosemary our pet sheep was lucky enough to model a floral crown.  We went for a forage down at the river and found some little wild plums which Tanya used in her arrangement. Lara and Sophie made peach cordial – stay tuned for peach cordial recipe when they are back in season. Lara made flat bread and possibly the most delicious beetroot dip I gave tasted with beetroot a from her veggie patch. Wouldn't have been an event without our famous (around town at least) and we decided they had to be Moroccan lamb with a lemony tahini yoghurt. I think the best course had to be dessert,  great big merengues with freshly picked peaches and whipped cream.
The boys found some beers in the back fridge…
All in all the start of a couple of beautiful friendships….